---
JUNE 1996
---
Qool URLs
Visit these qool sites NOW!

AUSTRALIAN BYTE

http://www.ozchannel.com/ozbyte/ozbyte.html
---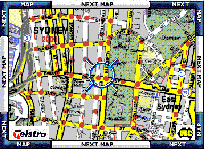 TELECOM

http://www.whitepages.com.au
You want a road map? Just have a look by telephone number and the map will appear...

A bit limited as yet, but things are going to improve.
---

SUNSITE

http://sunsite.anu.edu.au
Aimed at developing the local Internet
---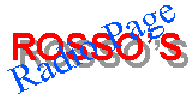 ROSSO'S RADIO PAGE

http://emporium.turnpike.net/R/radio/
Links to radio pages world wide. Including some Aussie ones...
(2AY,Albury with links to Albury Users Group)
---

AUSTRALIAN INTERNET AWARDS

http://www.afr.com.au/content/archive/main/main01-960510.html
Innaugural Awards from Fin' Review and Telstra
---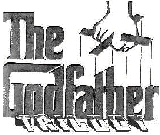 "A WEB SITE YOU CAN'T REFUSE"

http://www.exit109.com/~jgeoff/godfathr.html
---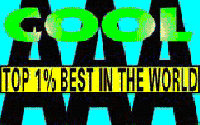 AAA MATILDA SITE

http://www.aaa.com.au/
---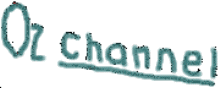 TODAY ON OZ CHANNEL

http://www.ozchannel.com/
http://www.ozchannel.com/ is an excellent reference for American
friends on IRC when they ask about Australia. It contains the
views of an Australian Journalist who lived for 5 years in USA
and recently came home for a short visit. He provides some interesting
and objective comparisons.
---

WORLD SUPERBIKE CHAMPIONSHIPS

http://www.superbike.it/sbk00.htm
Been watching the world Superbike Championships on telly? If you
have then you will agree it's the best racing you will see anywhere
in the world. So tune in here and catch all the gossip, news,
photo's and up to the minute results...
---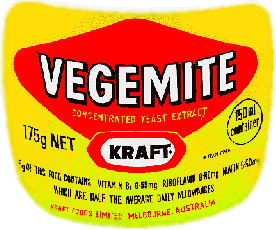 VEGEMITE CENTRAL

http://www.ozchannel.com/vegemite/vegemite.html
Also included is Alan Sipole's Vegemite Central which avoids the
need to try and explain Vegemite. There are also some fun elements
and send-ups including "The Fergie Foundation-so she'll never
go hungry again" Sadly the photos of Australia are only
very ordinary, but they are wide-ranging.
---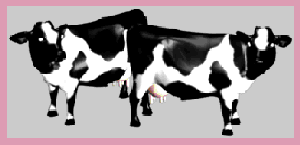 TUCOWS

http://www.tucows.com
"The Ultimate Collection of Winsock Software"
---

CHEM WATCH

http://www.chemwatch.com.au/
Interested in the nasty properties
those household cleaning products have?
Well this page will tell you what that nasty little product
is doing to you and your family...
---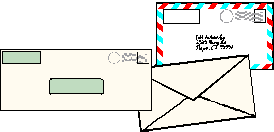 EMAIL DIRECTORIES

http://www.gettysburg.edu/response/ref/email.html
Here's something I think everyone could use.
Four great email directories.
---
Sixteen Bits Online Index
---