Meeting:

The next Main Monthly Meeting of the PC Users Group will be held on Wednesday 6th June 2007 from 7:30pm at the Rheinberger Centre conference room.

Topic:
The presenters this time are two of our own members – Mike Dinn

and John Saxon. They were at the 'pointy end' while history was being made in July 1969 when they were running the operations at Honeysuckle Creek Tracking Station. The first images of man landing on the Moon were received right here in the ACT and relayed to the world by the team of which Mike and John were part. They brought to a world-wide audience the famous words spoken by Neil Armstrong - "one small step for man …" . Come and enjoy an evening as they tell us their story and describe some of the technology used almost 38 years ago for this unique achievement. And … will they have anything to say about all the conspiracy theories that the whole event may have been a fake!
Venue:
Entry to the

Rheinberger Centre

is via Loch Street on the corner of Weston Street Yarralumla.
The centre has well lit grounds, easy access to the conference room and plenty of off-street parking.
Map Showing the Rheinberger Centre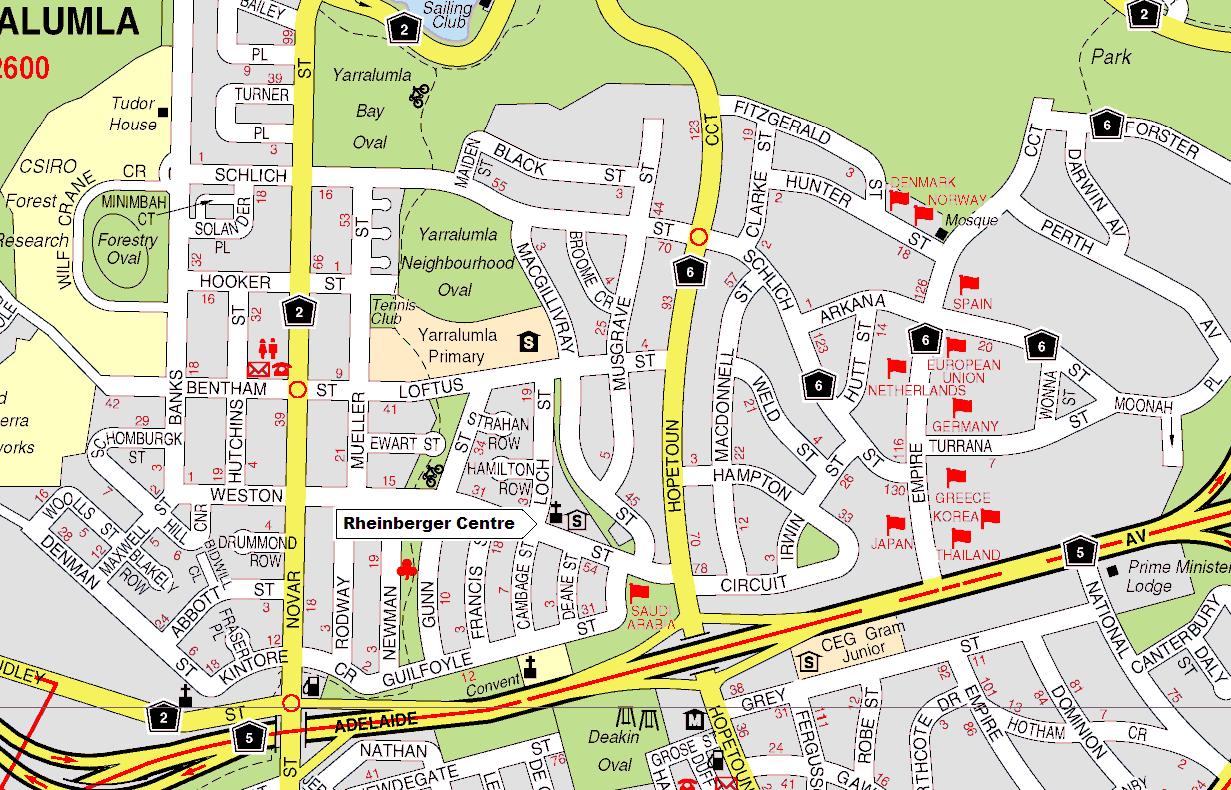 ---
FREE AND OPEN TO THE PUBLIC
The monthly meetings are free. Members, friends and the public are invited to attend. Don't rush home after the meeting! Stay for coffee, tea, biscuits and good company. It's all free! Renew acquaintances, meet new people and ask those questions you didn't get a chance to ask at the meeting! Membership inquiries are welcomed! Email inquiries to pcug.mmm@pcug.org.au or phone 02-6287-2922.
---
Previous Meetings
| | | |
| --- | --- | --- |
| | | Last Updated on 7/08/2007 |
---
PC Users Group (ACT) Inc
27 Mulley Street
Holder ACT 2611
(02) 6287 2922