Meeting:

The next Main Monthly Meeting of the PC Users Group will be held on Wednesday 4th July 2007 from 7:30pm at the Rheinberger Centre conference room.

Topic:
The newest operating system from Microsoft now ships with many new PCs. It is being marketed as being easier to use and more secure than previous versions. Vista comes in a number of versions from Home Basic to Home Premium to Ultimate, to suit the home user, and Business and Enterprise Editions for commercial users.
Derek Moir, Infrastructure Solution Specialist from Microsoft, will present the features of Vista and answer your questions at the MMM on July 4.

Venue:
Entry to the

Rheinberger Centre

is via Loch Street on the corner of Weston Street Yarralumla.
The centre has well lit grounds, easy access to the conference room and plenty of off-street parking.
Map Showing the Rheinberger Centre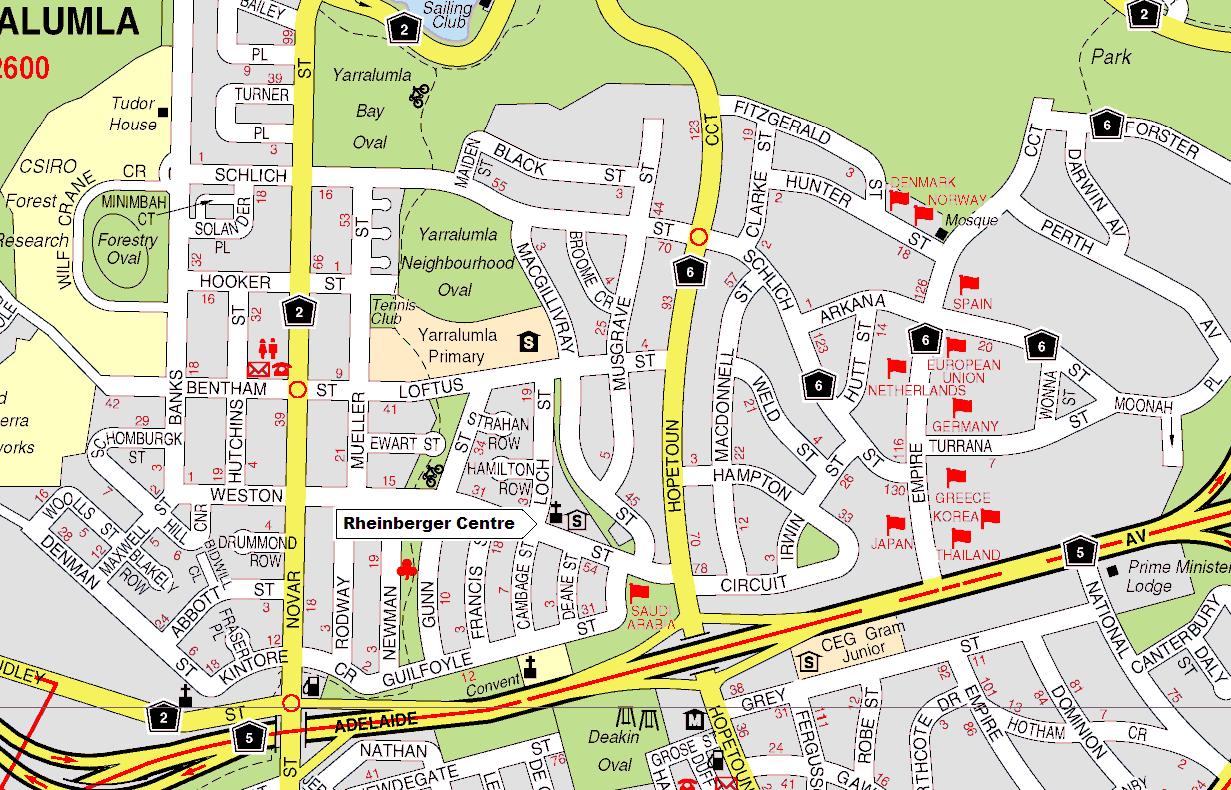 ---
FREE AND OPEN TO THE PUBLIC
The monthly meetings are free. Members, friends and the public are invited to attend. Don't rush home after the meeting! Stay for coffee, tea, biscuits and good company. It's all free! Renew acquaintances, meet new people and ask those questions you didn't get a chance to ask at the meeting! Membership inquiries are welcomed! Email inquiries to pcug.mmm@pcug.org.au or phone 02-6287-2922.
---
Previous Meetings
| | | |
| --- | --- | --- |
| | | Last Updated on 07/07/2007 |
---
PC Users Group (ACT) Inc
27 Mulley Street
Holder ACT 2611
(02) 6287 2922