Interested in joining PCUG? Look over our member benefits
News and Notices, Training Courses and more may be viewed on the PCUG Information Wiki
PCUG's TIP Internet Access services closed after Mar 2014.

  Lake Burley Griffin (photo : Jeff Colwell)
Welcome to the home page of PC Users Group (ACT) Incorporated,  commonly known as PCUG.
We are a not-for-profit group of computer users run by volunteers with the motto "Users helping Users".
For information about PCUG and its services, click on Index, use the dropdown menus on the navigation bar, or download the PCUG Brochure.
(For direct access, for example when travelling, use www.pcug.org.au/webmail for email
or www.pcug.org.au/calendar for calendar).
We are here on Floor 2A of the Grant Cameron Centre, 27 Mulley Street,  Holder ACT 2611, phone:  (02) 6287 2922: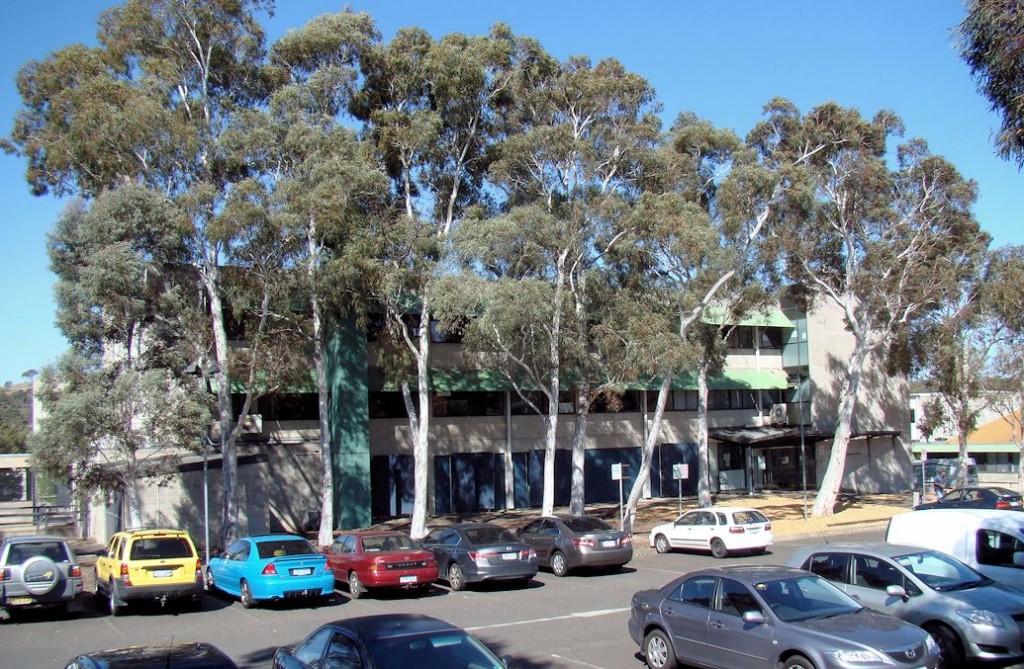 This is a view of our training room:

 Click here for current training courses,  training services and facilities.
This current PCUG web site was developed using WordPress.  The old site remains available for archival reference at http://www.pcug.org.au/oldsite.html.  Any feedback on the new site and suggestions on information to be included should be sent using the website contact form.