The Main Monthly Meetings (MMM) are presentations, demonstrations, or discussions.
Suspended at the moment, for the want of a coordinator.
The November 2015 meeting:
The future is 3D printing
At this month's meeting we will learn about some of the features of 3D printing:
The design of items for 3D printing;
3D scanning as a way of preparing a design for 3D printing of a replica item;
The 3D printing process;
Materials that can be used in the printed object;
Software that supports design, scanning and 3D printing; and
Suggested methods for "finishing" the product produced.
Speaker: Neil Sharwood, Operations Director, Australian 3D Manufacturing Association
Free Tea and Coffee (and biscuits for early arrivals)!
A gold coin donation would be appreciated.
All PCUG and U3A members and friends welcome. No need to book – plenty of room for all.
Wed 11th November – 6 for 6:30pm Please try to arrive in good time and Wear Name Badges please
Email inquiries here or phone 1800 728 853.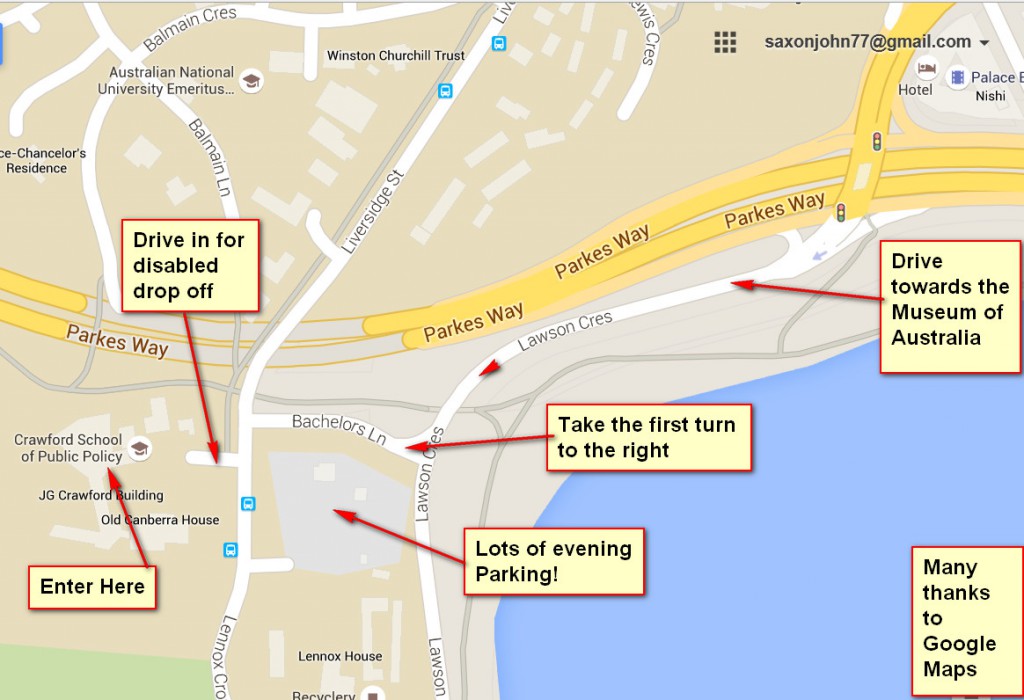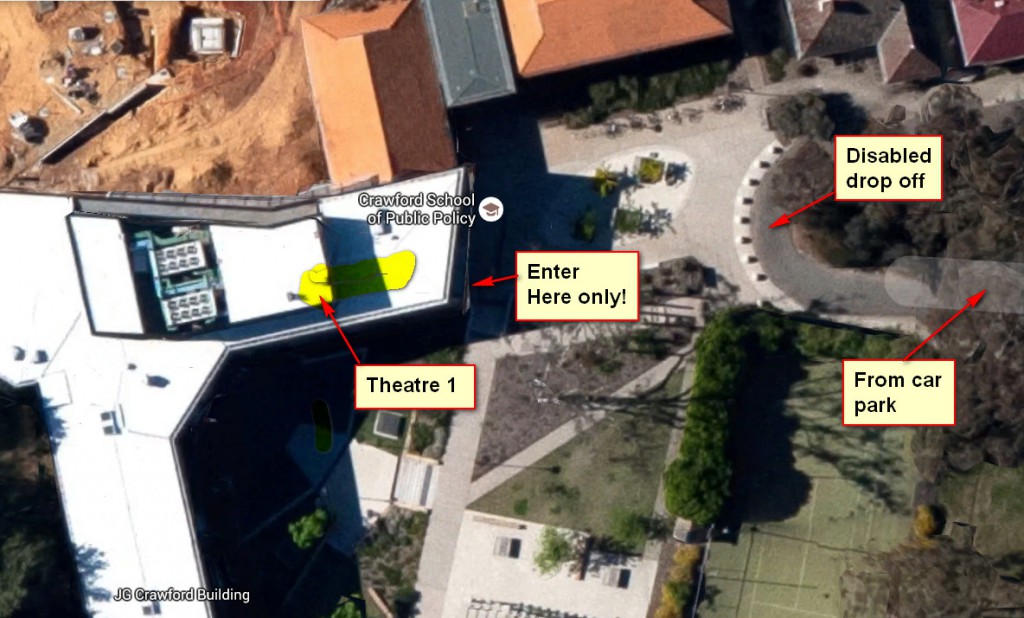 Theatre 1 entrance is down the ramp on the left as you enter the building.